Photo: Nicolas Jardry
Tainá Guedes is a Berlin-based artist, food activist, book author and formed cook, born in Brazil in 1978, works on different projects on how we conceive food in a cultural and social context. Art becomes an extension of the kitchen – and food a common base for expressing and sharing thoughts and ideas. Tainá's work explores the political and social impact of food as a manifestation of history, sociology, geography, science, philosophy and communication.
She is the founder of Entretempo Kitchen Gallery and Food Art Week.
Mobil Berlin: +49 151 4123 1505
Email: taina@entretempo-kitchen-gallery.com
---
TAINA'S BOOKS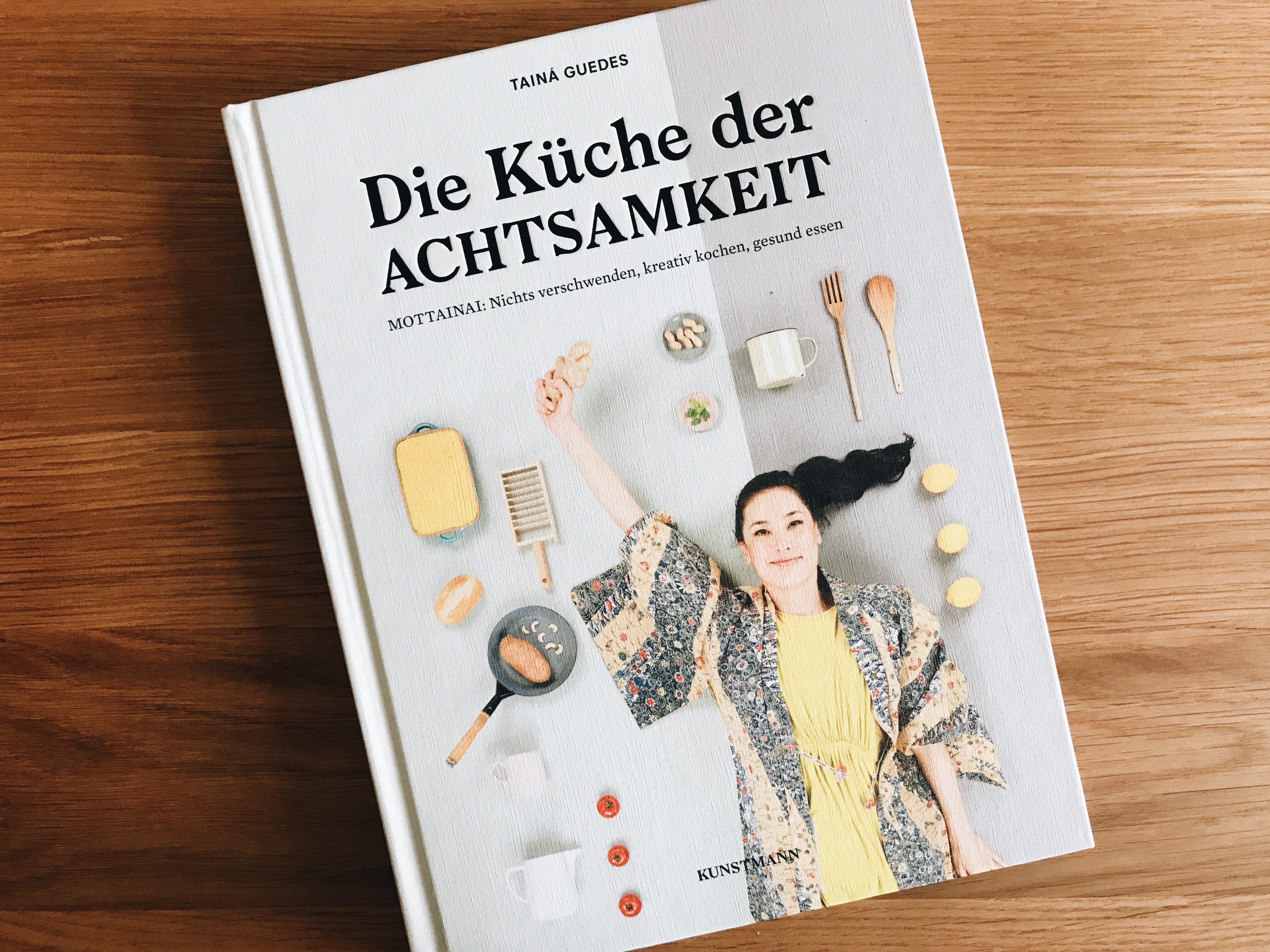 Die Küche der Achtsamkeit. MOTTAINAI: Nichts verschwenden, kreativ kochen, gesund essen, Tainá GUEDES 2017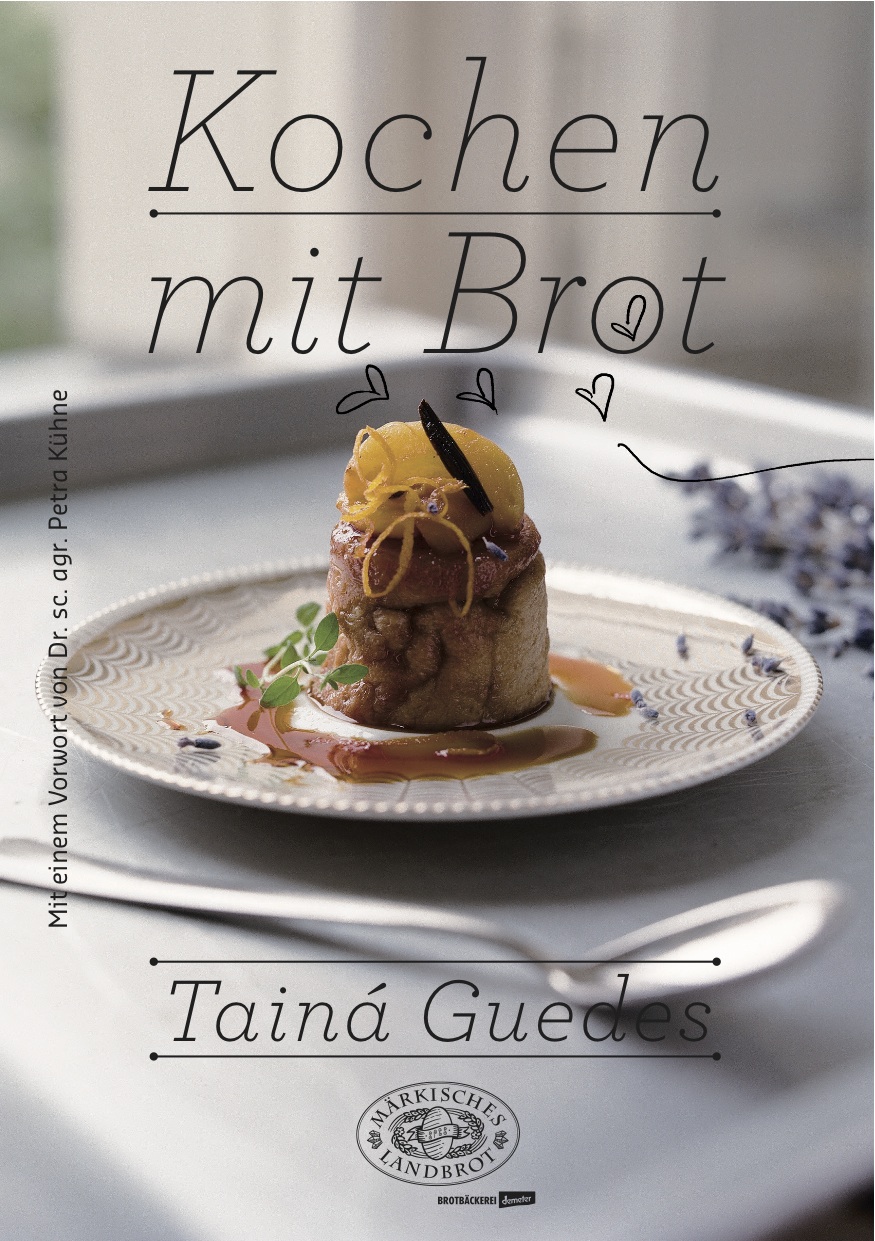 Kochen mit Brot, Tainá Guedes, 2014