Internship: Design & Communication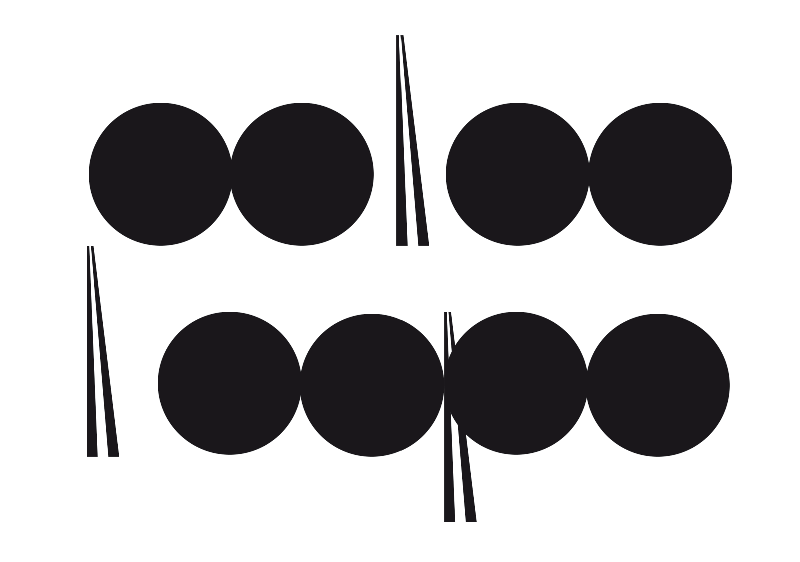 We always have internships position available. Strongly recommended for those who would like to be a part of meaningful ideas and projects for a more sustainable world.
Tasks :
Promotion of Entretempo Kitchen Gallery on various social networks online platforms, print medias, etc.
Working on print and online presentation of our content
Creating and executing guerrilla marketing campaigns

Managing and scheduling events
Co-creating events, e.g.
Designing posters, flyers and other offline items
Holding and developing creative sessions
Co-developing concepts for events
Researching, writing, applying for funds and sponsoring opportunities
Handling registration for our events
Good English and German would be appreciated.
Duration: 4-6 months
If you would like to apply, please send your CV (with photo) and a cover letter telling us why you would be a good fit for our team.
INTERNSHIP JUST FOR STUDENTS WHO HAVE TO COMPLETE THEIR MANDATORY INTERNSHIPS FOR UNIVERSITY
Email to: taina@entretempo-kitchen-gallery.com
We look forward to hearing from you!