Because we see food in art and art in food

---
---
Entretempo and Food Art Week work to unite and inspire everyone to preserve the earth. You can help us by donating a small amount to the NGO Food & Movement e.V.
---
CURRENT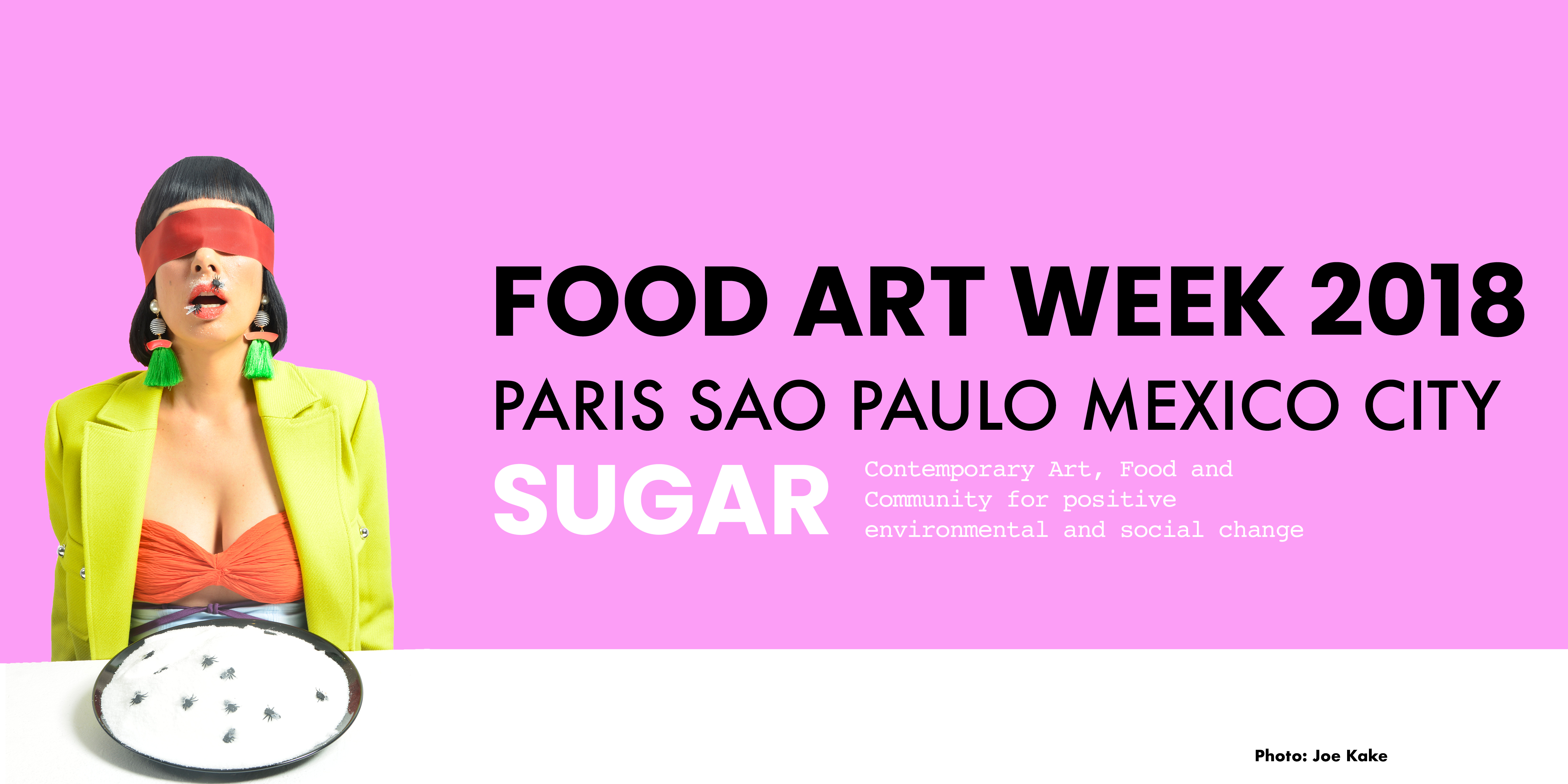 ---
PAST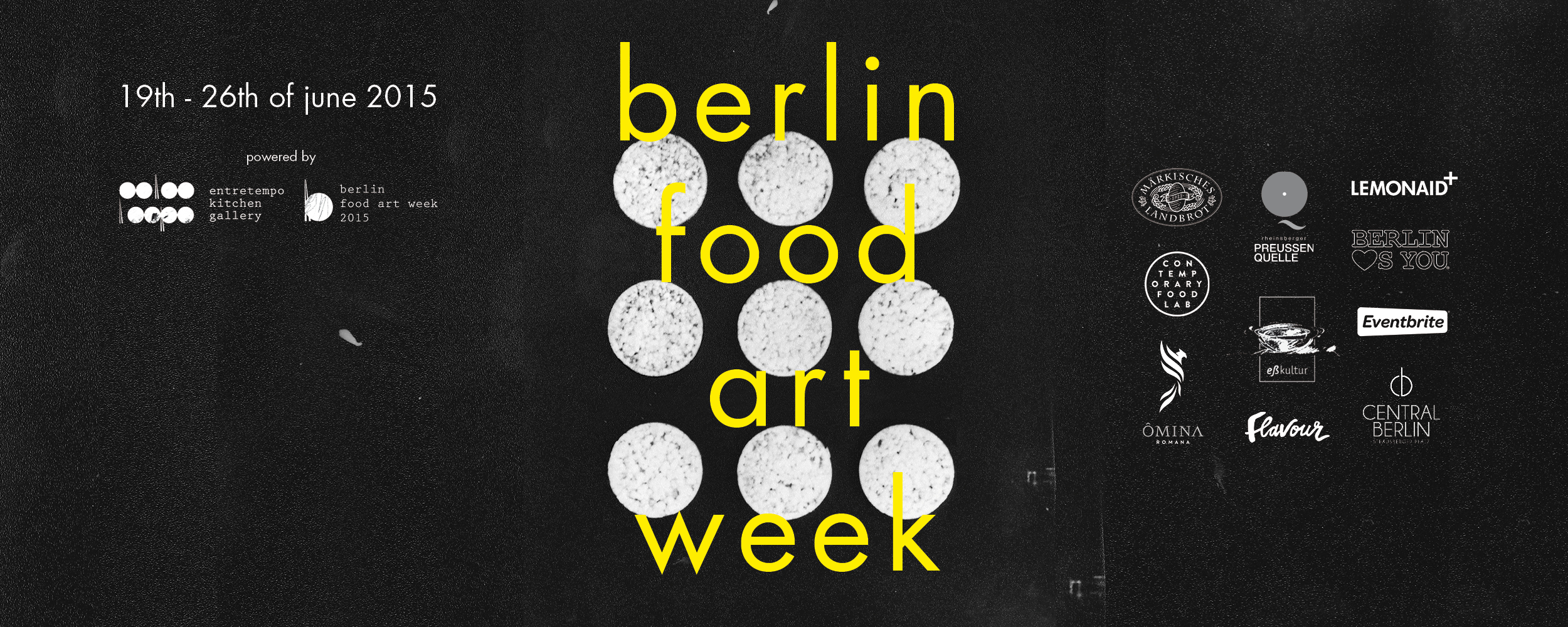 ---
VISION AND VALUES

---
TAKE ACTION !
Be part of our global movement.
Join our Food Art Revolution and share our campaign.