Because we see food in art and art in food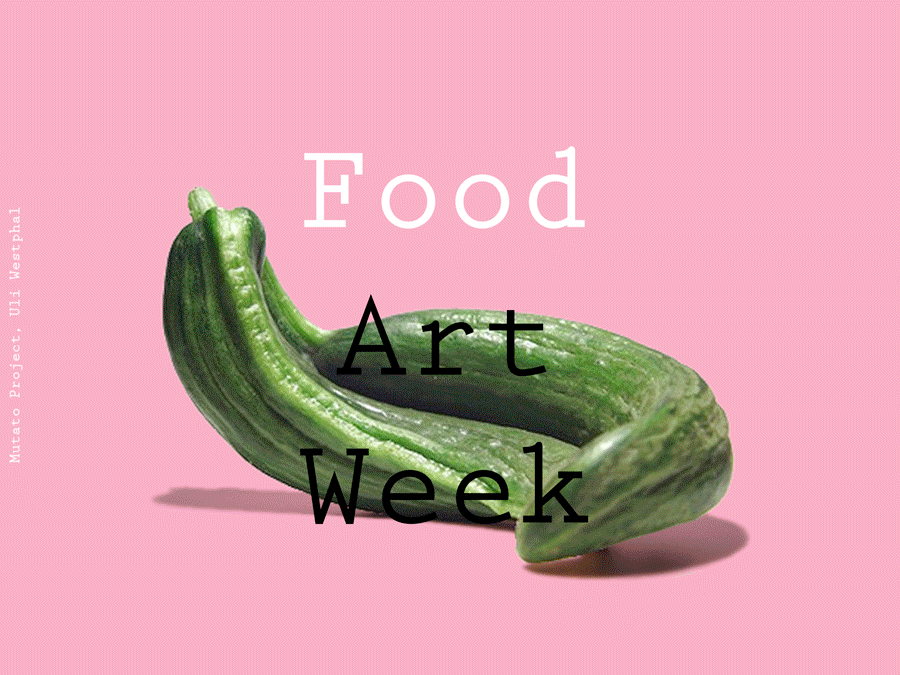 The Food Art Week is a food and art festival initiated by Entretempo Kitchen Gallery. The event was born in Berlin, the capital of innovation, creativity, good food and sustainable projects. Food and art culture are flourishing hand in hand with social and environmental engagement as part of a global movement.
Food Art Week is a project of the non-profit NGO Food & Movement e.V., which mission is to promote positive change in our environment and society by raising awareness about different important topics related to our eating habits. Every year the Food Art Week also takes a tour to different cities around the globe, where people come together in different venues for a whole week of exciting art exhibitions, dining experiences, performances, lectures, workshops and more.
The aim of the Food Art Week is to address social and environmental issues, to start discussions and raise awareness about our food and how we consume it. The Food Art Week connects people through eating, seeing, listening, reading, learning and dancing, to share their stories, experiences and values.
Current 
Past
Mission and Values 
VISION AND VALUES: Sustainability and Social Responsibility • We promote Organic, Local, Fair and Social products • We apply the concept of Mottainai in our […]